The US capital is known for its rich history, beautiful monuments, museums, and the White House. And although the
Washington, DC
, row houses are the most famous real estate points, there are plenty of luxury condominiums in the downtown area and beautiful brick homes around Georgetown. Real estate holds a steady value because Washington, DC, is one of the country's most desirable places to live. While the market currently favors sellers, home pricing remains steady, and time on the market varies. Many people may want to capitalize on their home equity and sell their property while the market remains favorable. If you're ready for that, we can help.
Whatever reason you're selling a home in Washington, DC, there are various steps to take and specific elements that apply. Markets like Washington, DC, are hot, and a home sale can happen relatively fast unless you make critical errors along the way. Even the best properties will struggle on the market if not priced and marketed correctly.
The Alliance team
assembled a list of the five steps imperative to selling your Washington, DC, home.
Find a realtor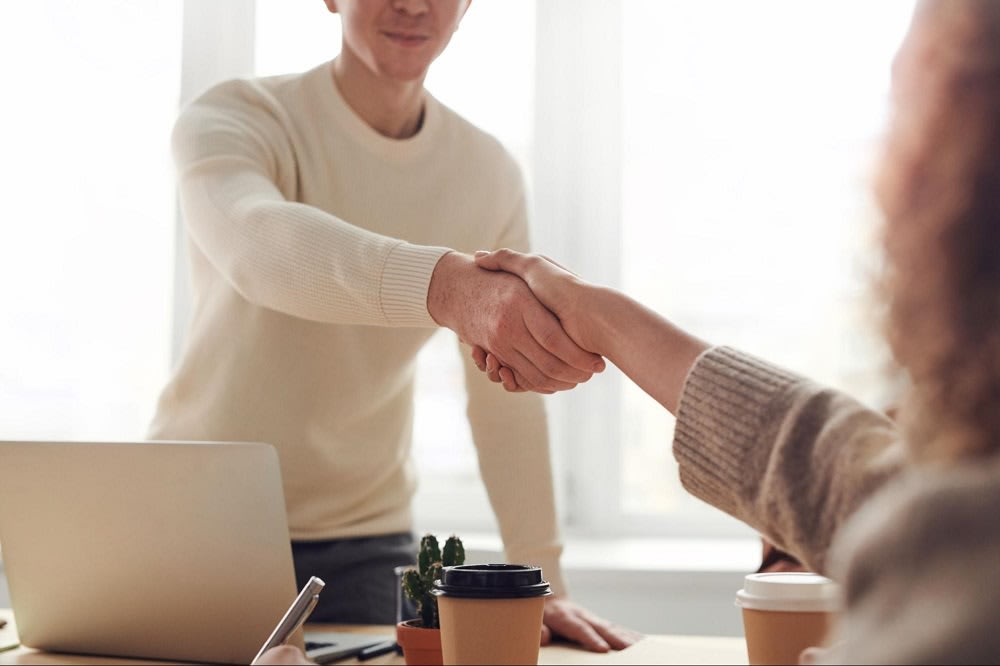 Photo courtesy of Pexels
Having the right realtor on your side can eliminate stress and help you earn more money. Sellers who work with agents usually net around 30% more than those who choose to list by owner. Make sure your agent has plenty of experience in the Washington, DC, area, including market insights and comparables. The team or agency you choose should know what local buyers are looking for and be able to provide you with advice and guidance throughout the process and into the closing. You must have an excellent rapport with your agent because you'll work side by side for several months.
Real estate is a high-stakes business with plenty of complexities that require expertise, so consider the
Sebastian | Daniel Alliance
team when selling a home in Washington, DC.
Price the home appropriately
In a competitive market like Washington, DC, it's tempting to price your home higher, but this will backfire and cause you to lose out on potential sales because overpriced homes turn buyers off. Many homes in the area receive multiple offers and sell above the asking price, so there's no need to set the listing price too high.

Determining what the list price for your home should be depends on a few factors. The housing market in the area is key to finding the sweet spot. Using a comparative market analysis to look at similar homes sold (or currently on the market) will help your agent understand where to place your home. The goal is to get the best offer, and the listing price is a key factor.
Prepare, market, and show the home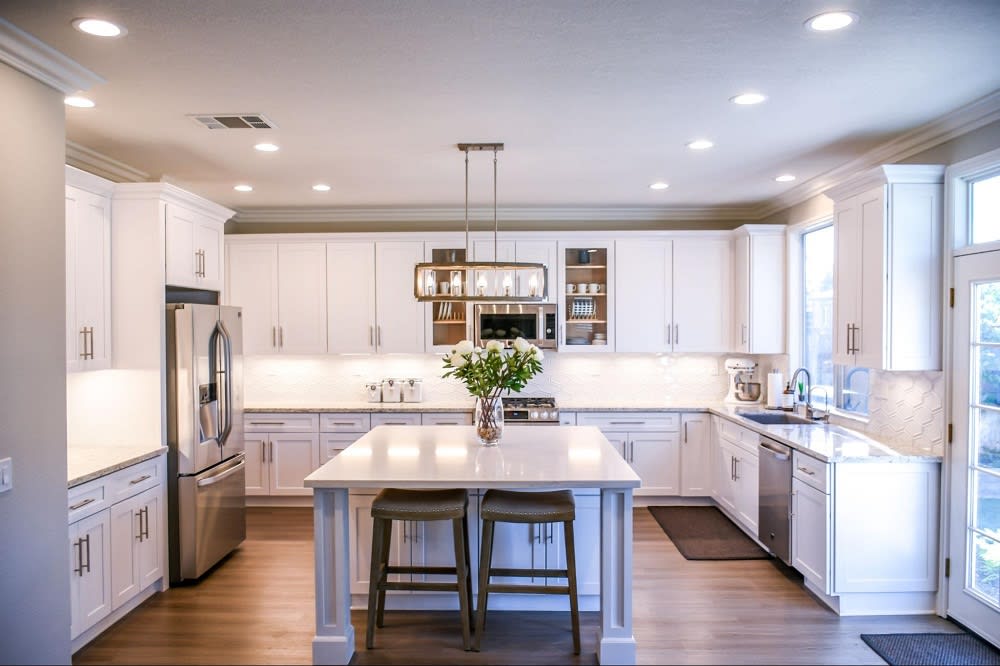 Photo courtesy of Pexels

Preparing your home for sale is critical and doesn't usually require a significant effort. Declutter the rooms, boost curb appeal, make repairs, and maximize the overall feel of the property:


Remove items that you no longer use. This could mean putting away children's toys or pet gear and putting away family photos and personal items. You want potential buyers to be able to envision themselves in your home, so make it clean and open.



Perform a deep cleaning of the house; perhaps hire a professional who can ensure that everything from the baseboards to the windows shine.



Make any minor repairs necessary, forgoing the major repairs unless an inspection flags them.



Maximize curb appeal by keeping the yard tidy and ensuring the home's exterior looks bright and fresh. Curb appeal is the "face" of your home and the first thing buyers see when they visit the home.
Marketing your home is essential. Your home should be listed on the
local MLS
, social media, the realtor's website, and across various local platforms. These listings should include plenty of information on the home, including what makes it unique, plus high-quality photos and videos.
When marketed correctly, the interest should start pouring in, and then it's time to schedule showings. These can be done privately, through open houses, or a combination of the two. Work with your realtor to determine what's best for your situation.
Negotiate and accept an offer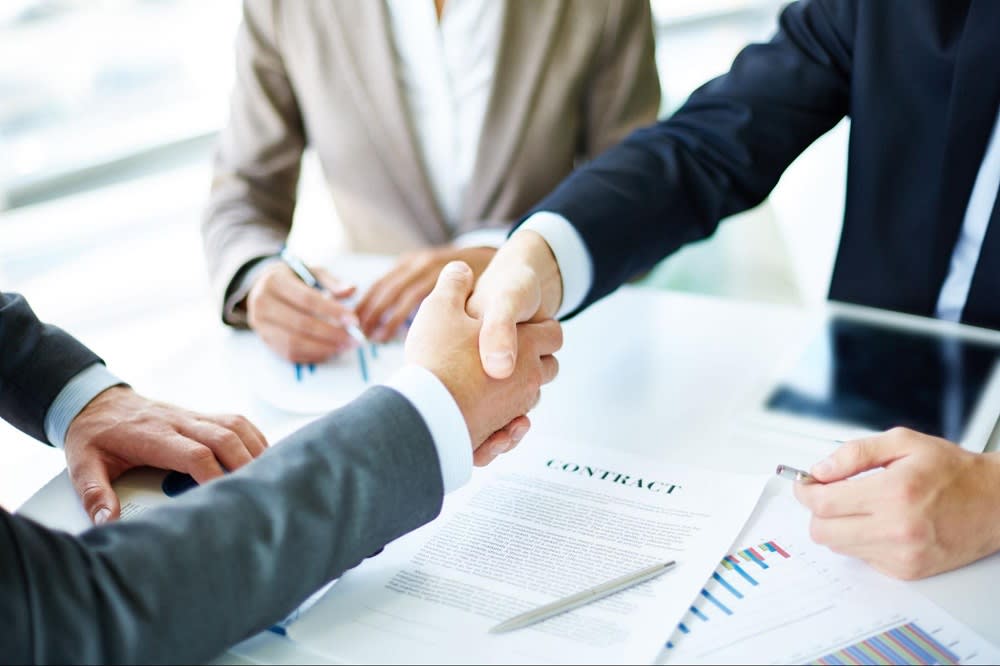 Photo courtesy of Shutterstock

Once you've received an offer on your Washington, DC, real estate — or multiple offers — consider them carefully. While it might seem like the highest offer is the best, there are many factors to consider. Many buyers will have contingencies and longer closing times, or their funding might not be approved yet. Subsequently, you might receive a cash offer that's a bit lower but can be handled and closed in a shorter time. Consider your moving timeframe, your deadlines, and what's most important before accepting an offer. And remember that if you don't like an offer you've received, you can counter with a different price and contingencies.
Paperwork, disclosures, and closing
In Washington, DC, sellers must provide a Seller's Disclosure Statement, which details the condition of the home and any known issues. Your agent can provide you with a standard agreement and give insights into what you must disclose and what you can leave out.
Once you've handled the various documents and passed the buyer's final inspection, you can proceed to close where you'll sign the final paperwork, pay closing costs, and receive the payment from the sale.
If you're ready to start working with the
Sebastian | Daniel Alliance
team to sell your home, or you're interested in Washington, DC homes for sale, please contact us.

*Header photo courtesy of Pexels