Washington, DC
, is a beautiful area filled with history, landmarks, culture, cherry blossoms, and nightlife. Popular among professionals and families, it's a great place to settle down and raise a family. With neighborhoods that appeal to everyone, you can find everything from studio apartments to large single-family homes. The nation's capital is well-known for being a vibrant city that offers award-winning restaurants and awe-inspiring monuments. Because of these amenities, buying a home in Washington, DC, can be highly competitive.
Whether you're looking for something turnkey or an older home that's a fixer-upper, the Washington, DC, real estate market will have something for you. There are several neighborhoods to choose from, and your decision here can significantly affect how easily you obtain a home. Regardless of the location, you'll likely encounter stiff competition to purchase that dream home, and it's imperative to take specific steps to help guarantee you get it.
The Alliance
is an innovative team of real estate agents that know Washington, DC, and its surrounding areas. We put together a list of things you should know before buying a home.
The market is competitive
As one of the most expensive areas in the country, with a median sale price of roughly $550,000, you can expect plenty of counter offers and negotiations. Real estate in the area is highly sought after so work closely with your realtor to find something within your budget.

One thing home seekers can do is wait for the market to become more favorable for the buyer. If that's not an option for you, then settling for a property that's smaller than you initially wanted might be the way to go. If neither option sounds appealing, consider the next item.
Expand your search radius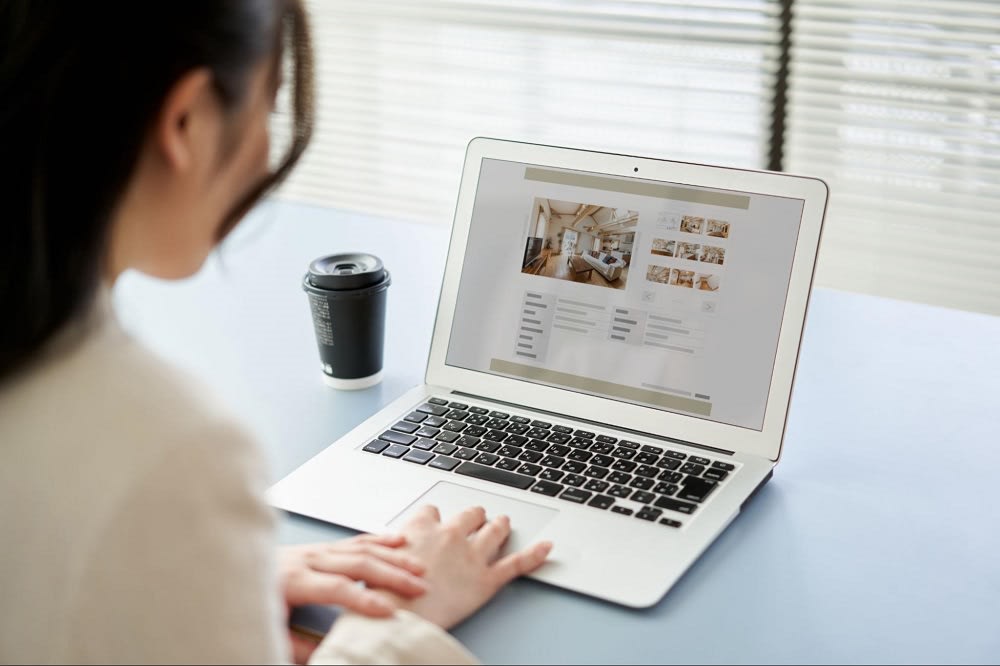 Photo courtesy of Shutterstock

Many areas surrounding Washington, DC, are wonderful for families and professionals alike. You'll maintain proximity to everything that the capitol has to offer and likely find a home a bit easier. Many families choose homes in Maryland cities, including Silver Springs, Bethesda, or Chevy Chase. Others search and find their dream home in Fairfax, Virginia.

These cities are more affordable and they offer excellent educational systems and maintain easy access to Washington DC.
Hire a realtor
A fairly obvious step, but hiring a realtor who knows the market is a secret weapon when it comes to buying a home in Washington, DC. Explore agent reviews, check their statistics, learn how many homes they've sold in the past year, and look for awards they've won. These criteria will help you get to know the agent and determine whether they are a good fit. Throughout the process, you'll be working hand-in-hand with an agent and want someone you can trust thoroughly.
An old city means old homes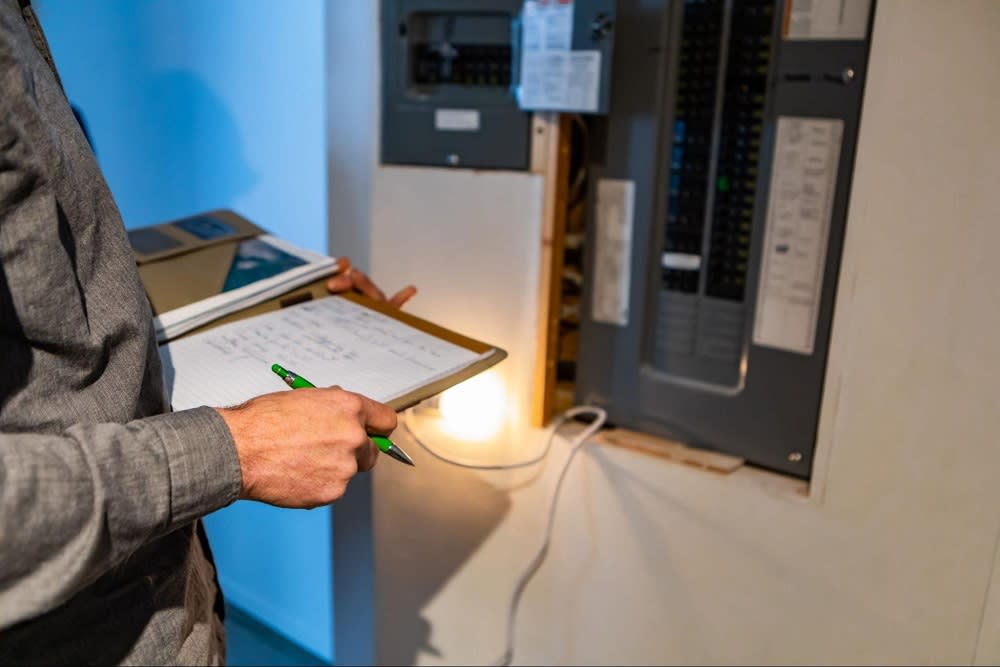 Photo courtesy of Shutterstock

As one of the oldest cities in the United States, it stands to reason that it also has some significantly old homes. While the characteristics often found in older homes are charming, they can also mean more maintenance and money. Some things to look out for in older homes include foundational issues, lead paint, faulty electrical wiring, plumbing issues, and inefficient radiators. Your agent will be able to point out potential issues and help you formulate an offer that reflects the home's condition and possible maintenance.
Property disclosure requirements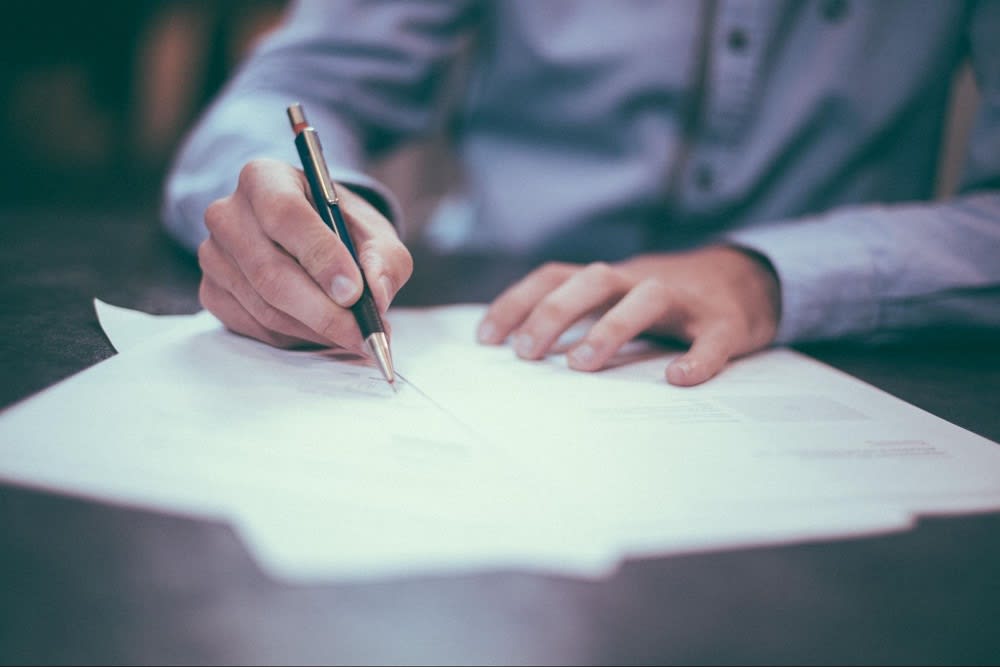 Photo courtesy of Pexels
Sellers in Washington, DC, are legally required to provide a complete
property disclosure
. This disclosure informs a buyer of the home's condition. It includes everything from the state of the roof to the function of the appliances, heating and air conditioning systems, and exterior structure. (Note that if you buy a home in a nearby city, the laws may differ, and there may be no legal obligation for disclosure.)
Be patient
The process of buying a home can be quite time-consuming, and that is especially true in a hot market like Washington, DC. To compensate, start searching before you're officially ready — and have some patience.

Investing additional time in the home search can make all the difference in finding your dream home. And if you decide to purchase a fixer-upper, you'll need to extend that patience while making repairs and replacements.
The process and expense of buying a home in Washington, DC, may be daunting to some. Go into your search with an open mind, a trusted real estate agent from
The Alliance
team, and plenty of patience. When you're ready to get started, contact us and we can help.

*Header photo courtesy of Shutterstock