You're strolling down the block enjoying a sunny afternoon in Chevy Chase, Maryland, when you turn the corner and there it is. The house of your dreams. This beautiful home is towering above you with a brick exterior, ivy brushed across one side, a lavish front yard, and mature trees that shade a yard your children will love. It's close to town, and from the brochure in the box, the price matches your budget. You know this is the perfect home for raising your family, but you've never purchased a home so you're not sure what to do next. Once home, you call a friend and ask, "I found a home I want to buy — now what?" That's where we come in!
Many first-time or even seasoned buyers need help navigating the process, so you're not alone. While many Americans say that buying a home can be stressful,
The Sebastien | Daniel Alliance
team will ensure your journey isn't the same. We strive to make this process smooth and easy, and we compiled a list of seven things to do when you find a home you want to purchase.
Walk through the house
It's important to learn as much about the home as possible. Is the price right for the market? Are there homeowners association dues (and how much)? When were the major appliances and roof replaced last? Do you need to budget for any repairs or replacements?

You'll also want to schedule a showing to see the house with your agent. Everything can seem appealing from the exterior — or even in an online listing — but you need to see the entire house in person. This walk-through will give you a true sense of the layout and spaces, natural lighting, upgrades that were made, and more.
Evaluate your finances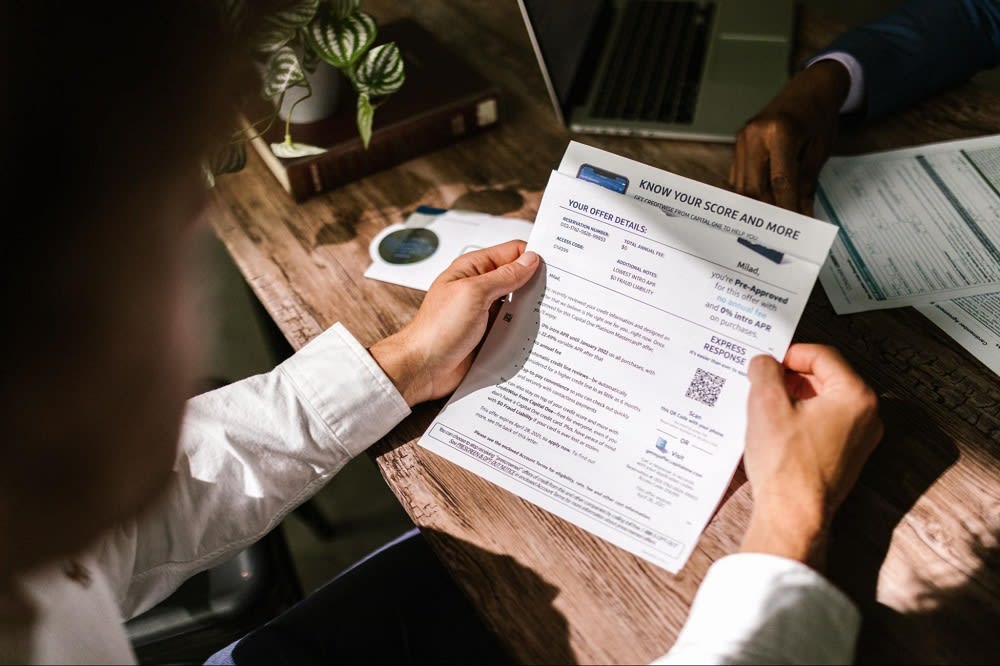 Photo courtesy of Pexels
One of the most important steps you can take is ensuring your
credit score
is excellent and you qualify to buy a home. Because there are several different types of mortgages, your minimum credit score requirement varies. Some have stricter guidelines than others, so it's important to know what kind of loan you'll seek first. If your credit score isn't high, there are a
few ways to improve
it, though it will take some time.
Assuming you have an excellent credit rating, review your debt-to-income ratio (DTI), which should not exceed 43%. Lenders will look at your bill-paying history, DTI, and whether your gross monthly income is enough to pay all the housing expenses (taxes, insurance, and HOAs). If you're confident everything is as it should be, your next step is to learn what type of mortgage offers are available and obtain pre-approval letters.
Get pre-approved for a loan
This step is essential if you want to be taken seriously as a buyer because it shows sellers that you have the means to purchase. A pre-approval letter can give you the upper hand and strengthen your request in a competitive market. Work with a lender (your real estate agent can recommend one) to analyze your financial situation and get pre-approved.

Having a pre-approval gives you more insight into what you can afford. Keep in mind that the home-buying budget includes more than just the sale price. You'll want to consider insurance, closing costs, earnest money, inspections, appraisal fees, and more.
Make a strong offer
Once you've been pre-approved by the lender, it's time to make a solid offer. Even in buyers' markets, there are often multiple bids on homes, and bidding wars can break out. To prevent this from happening in a sellers' market, your real estate agent can help you come in strong with the best offer based on your budget and finances. If the seller chooses to counter, you can accept or negotiate until you reach a deal that satisfies both parties. Work with your agent to strengthen the offer further by writing a buyer's letter; this adds a personal touch and describes why you love the property.

Assuming that your offer is accepted, you'll request an inspection, submit a deposit, secure your finances, and get an appraisal. This last step is essential because if the appraisal comes in low, your lender may not approve your loan, and you'll have to either let the house go or come up with the funds to match the offer. In most situations, you'll find that the appraisal and loan match, and you can proceed to the next step.
Get an inspection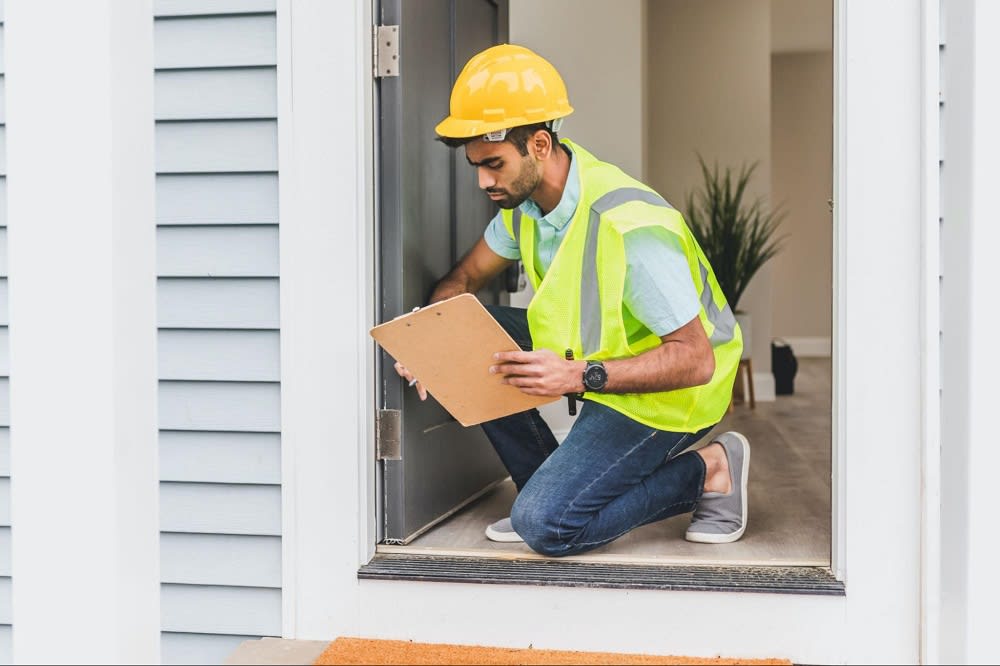 Photo courtesy of Pexels

This is another crucial step because many homes have hidden issues that are not noticeable to most people. While the home may appear beautiful outside, the foundation could be crumbling or insulation problems might exist. A home inspection can report these issues, saving you repair costs after closing. Knowing beforehand whether the home needs a new roof or there are significant plumbing issues will help you in making an offer and negotiating the sale.
Make your final walk-through
A final walk-through will allow you to confirm that everything has been cleared out and cleaned, plus whether any necessary repairs were completed. If something has not been adequately taken care of — or there are items left in the house — talk to your agent about how to move forward.
Closing day
The final step will be signing all the necessary paperwork, providing a cashier's check for closing costs (assuming they aren't rolled into the loan), and getting your keys. The paperwork signing includes important documents such as closing disclosures, deeds, occupancy certificates, and a promissory note.
Contact The Alliance team if you're ready to consider a Chevy Chase
house
or have already found a dream house. We are happy to help!


*Header photo courtesy of Pexels