Combining historical attractions, beautiful architecture, and a vibrant urban atmosphere, Washington, D.C., is as deep a melting pot as the nation it represents. Renovated beauty meets new development throughout DC, and regardless of what season of life you're in, this area has something for you. You'll find lots of gourmet dining, a wide array of entertainment, parks galore, and convenient flights to anywhere. Below are five reasons that the nation's capital is attracting buyers.


1. Public transportation
One of the most popular civic perks of living in DC is the design and management of public transportation. The DC Metro (which includes a subway!) is one of the best ways to navigate the entirety of the city and enables tourists, residents, and seasonal guests to quickly and easily move around. DC metro is one of the busiest public transportation systems in the country and is a prime example of how urban public transportation can work for people of all income levels. It has an expansive network of tunnels and above-ground tracks that expertly connect the city's major quadrants with suburban Virginia and Maryland. The system is heavily used because of the breadth of access it provides to the entire metropolitan area.
2. Entertainment
With the help of politicians, power brokers, and tourists, DC has built a vibrant economy for nightlife and entertainment. If you enjoy watching baseball, head over to the southeast quarter of the city and watch the World Champion Washington Nationals play at Nationals Park. It's the perfect way to enjoy a summer day, and you can even catch glimpses of the Washington Monument and Capitol Building from the upper decks on the first base side of the field. You can also catch a live performance at The Anthem, a 6,000 seat theater in the District Wharf, which justifiably ranks among the city's most famous venues.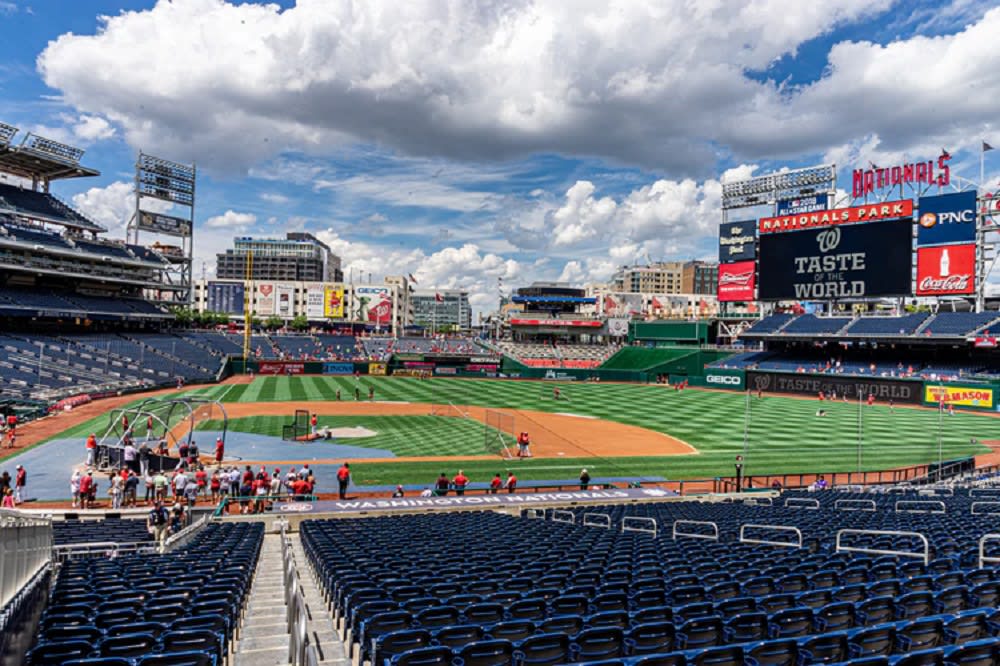 3. Nightlife
If you're looking for some of the best cocktails in the city, check out The Round Robin Bar. This historic bar was established in 1847 and has been nicknamed the "Oval Office of Bars" by Condé Nast Traveler. You won't soon forget a night at this iconic establishment. While you're hitting the town, Bossa is another local spot worth exploring. Spread over two levels, this hideout offers candlelit nooks, generous dance floors, and nightly live shows. While here, be sure to try the caipirinha, which is Brazil's national cocktail. This refreshing drink—made with cachaça (sugarcane hard liquor), sugar, and lime—is the perfect summer drink.
4. Parks and green spaces
DC is a true American metropolis, but it also provides plenty of ways to experience nature. The city combines natural beauty with historical significance, and the result has been the preservation of gorgeous parks. Spend the day at the luscious Rock Creek Park in the Northwest quadrant of the city. The park is spread over an expansive 1,754-acres and offers the perfect escape from city life (without leaving the city).

Take notice of the wildflowers during spring or the leaves changing colors in the fall. You can go hiking, biking, jogging, or relax with a good view and a good book. Another popular place for kicking back is the green, well-appointed space of Georgetown Waterfront Park. Located alongside the Potomac River, this incredible park offers 225 miles of parkland. It's the perfect place to go on a relaxing stroll, enjoy a picnic, or take in the views during a bike ride.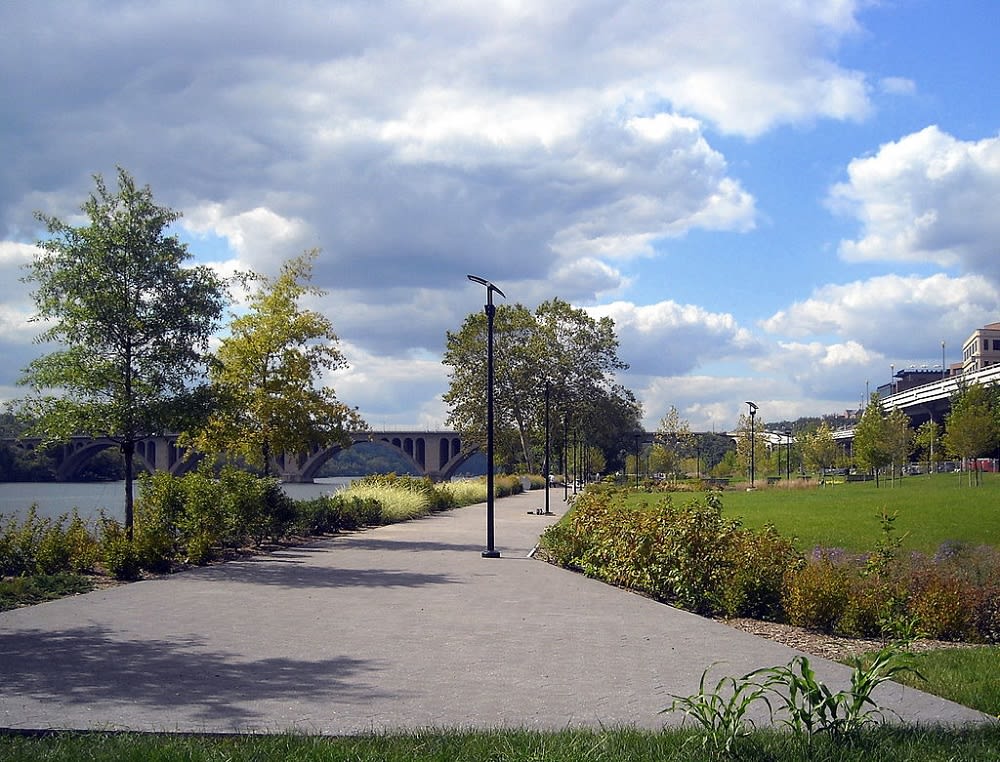 5. Restaurants
If you're looking to partake in an upscale culinary experience, make reservations at Zaytinya. Located just a minute walk away from the Smithsonian, this light and airy restaurant specializes in Mediterranean-inspired cuisine. The menu offers traditional dishes from Greece, Lebanon, and Turkey. Falafel, hummus, and roasted cauliflower are among some of the most popular staples here. Zaytinya also offers a selection of wines from the Eastern Mediterranean, enabling you to enjoy perfectly paired sips along with your meal. Estadio is a great option for refined dining. Hidden in a quaint location, (it's easy to miss), this restaurant will blow you away with quality and flavor. The menu is built around a variety of Spanish tapas, playful combinations, and cocktails. Located in the Logan Circle neighborhood, you'll love what this secret spot has in store for you.
If you're looking to explore luxury homes for sale in DC, contact us today! Here at Sebastien | Daniel Alliance, we are ready to help you find your dream home in the nation's capital.