A move can be a time-consuming process — and a stressful one if you don't plan accordingly. In highly populated places like Washington DC, planning a move is extremely important. Here are five tips to follow as you plan your move.
1. Plan the move early
When moving to Washington DC, it's important to
plan early
— at least a few months in advance. This will provide you with the time to troubleshoot unexpected problems, pack everything safely, and take care of logistics like transferring utilities and hiring a moving company. Giving yourself a cushion of time will decrease stress and limit errors in the process.
To stay on track, create a moving checklist of the projects you need to complete and estimate the time it'll take to finish each one. Either create a master list or several lists for different parts of the process. Items may include buying supplies, cleaning your property, packing each room, and scheduling the moving company.
2. Research the neighborhoods
Photo courtesy of Unsplash
Another important step to take when moving to Washington DC is to
research the neighborhoods
in the area. If you're moving to DC for a government job, living solo, or interested in the luxury condos in the area, Capitol Hill is one option that can fulfill your needs. Mt. Pleasant, located in the northwest quadrant of DC, is a good option for those searching for a low-key neighborhood with nearby eateries, a more spacious property, and plenty of recreational offerings.
Other neighborhoods in DC include Takoma, which is popular with younger residents who don't mind traveling a bit for a nightlife scene. And Logan Circle is a hip place to live with its Victorian-style houses that date as far back as 1870; great restaurants and shopping opportunities abound in this area.
Each neighborhood in Washington DC provides its own perks and caters to different lifestyles of the residents in the area. Find a community you love and begin your search!
3. Declutter and pack wisely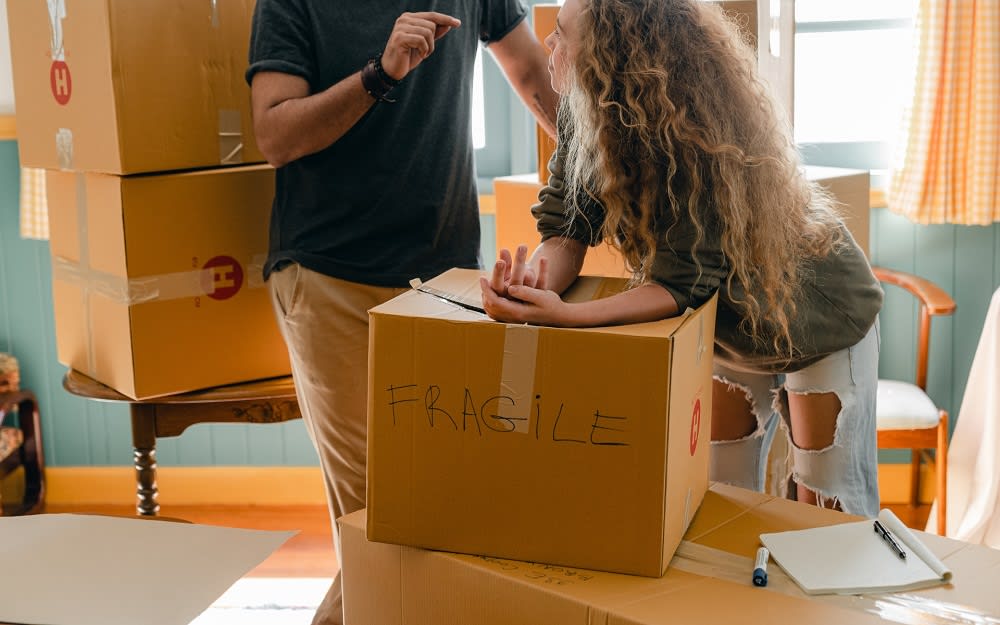 Photo courtesy of Pexels

When moving to Washington DC is right around the corner, start the packing process by eliminating what you don't need. Your future property may have less space available for storage. And although Washington DC offers well-maintained and secure self-storage units, sorting through items before the move can decrease your need for space. Get rid of unnecessary belongings by donating, selling, or throwing them away.

Gather packing supplies like boxes of different sizes, packaging tape, bubble wrap, and pens. Pack non-essential items first, such as holiday décor or winter clothes if you're moving in the spring or summer. As you make your way through your home, stay organized by packing one room at a time. Spread out the packing process to ease the stress; it's impossible to pack everything in one day. Label boxes clearly and create an inventory sheet of the boxed items so you can better locate things after the move.
4. Explore the transportation routes
Research the interstates and streets you'll be using frequently once you're moved in.
Washington DC traffic
can be slow and frustrating, and it can be overwhelming if you're moving from a rural or suburban area. Many people use public transportation, such as the Metrorail and Metrobus. Becoming familiar with the Metro's different routes and schedules before moving can make the transition to city living a little easier once you do get settled in.
Once you're comfortable navigating through the Washington DC area, visit one of its many museums and historical exhibits. Explore the Smithsonian National Museum of Natural History to see everything from dinosaurs to mummies.
Other areas to explore include the National Gallery of Art, Le Diplomate restaurant, and the Eastern Market. Both a market and a community hub, locals pick up fresh goods throughout the week and enjoy live music on the weekends at the Eastern Market.
5. Hire professional movers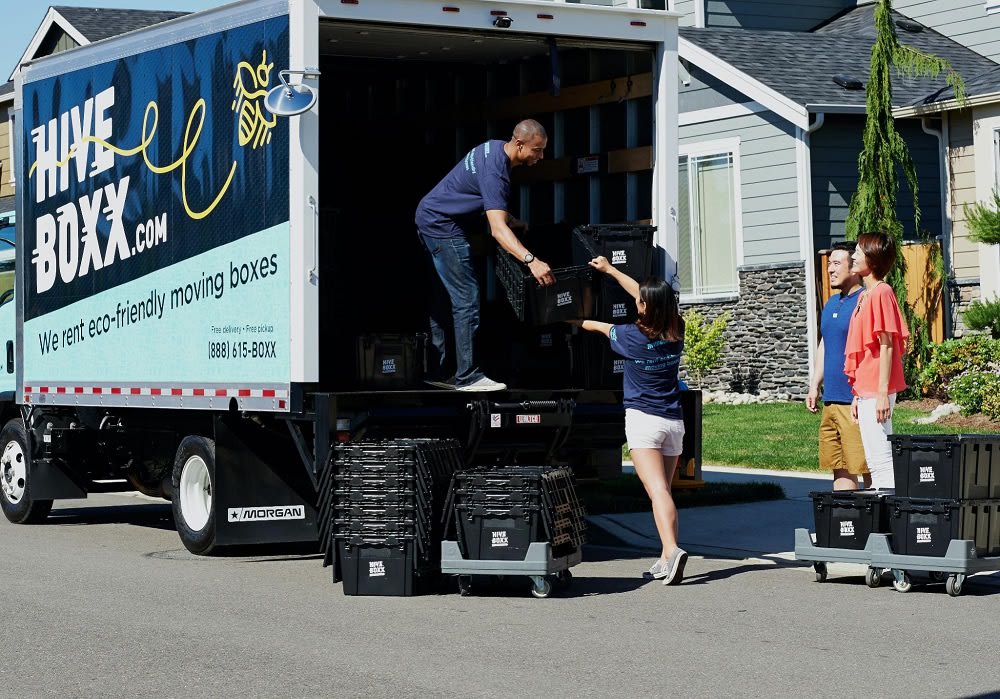 Photo courtesy of Unsplash

After planning, packing, and researching the area, hire professional movers to help so that valuables aren't damaged and you don't incur injuries in the moving process. Professional movers have the experience and strength needed to ensure a smooth transport. Another benefit is that they will navigate the large truck through potentially heavy traffic.

When looking for a moving company, compare the different policies, services, and rates. Look up reviews by previous customers and ask clarifying questions before choosing a company.
Ready to move?
When you're ready to start your search for a Washington D.C. home, contact one of the experienced agents at
Sebastien | Daniel Alliance
to guide you through the process.

*Header photo courtesy of Pexels