Explore which vibrant community meets your wants and needs.
Washington, D.C. has a booming housing market and elite, inviting neighborhoods that attract all kinds of people. Whether you want to own or rent, are interested in a house or a condo, there is a place for you to call home. Discover which community is right for you.
​​​​​​​

Pleasant Plains
Pleasant Plains is an urban neighborhood with a population of roughly 5,591. Most of the people who reside in this area own their own homes. To buy, homes tend to be around $715k, and to rent, it's about $1,490 to $2,900 per month. Pleasant Plains is a known hub for nightlife, with bars, restaurants, coffee shops, and parks. Pleasant Plains is less than a 20-minute car ride from Downtown Washington, making it easy to commute into the central hub.


Beekman Place
Beekman Place Condominiums is an intimate gated community of old brick houses surrounded by a stone wall, with 216 units total. The price range of these condos falls between $500k and $925k. Living in this community comes with a plethora of perks, like exterior building maintenance, a master insurance policy, management, custodial services, reserve funds, snow removal, trash removal, and security. There are two highly rated schools within the neighborhood's vicinity.


Cleveland Park
Cleveland Park is very much a family neighborhood where people like to get involved. Even with all of its vibrant energy, there is a sense of serenity that this neighborhood brings, giving it a small-town feel. There are many local retail shops along its strip, to which the residents of Cleveland Park are fiercely loyal. There is also , which is within walking distance of not only the homes but the retail strip. Cleveland Park is also relatively close to several metro stations, making for simple commutes.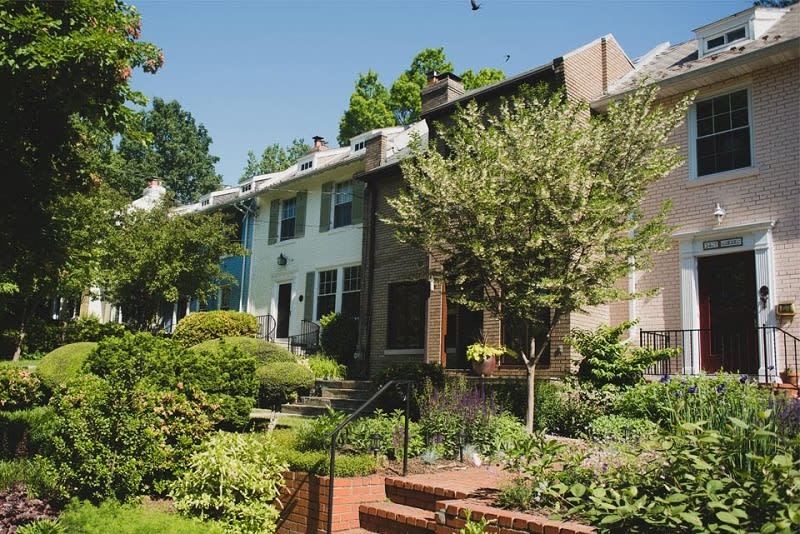 Wakefield
Since 2014, Wakefield has become one of the most popular neighborhoods in Washington, D.C. It is a residential enclave with several highly rated schools within the district. It costs between $250k and $2.25 million to buy a home in this area, and it's about $1,500 to $2,500 to rent.


Petworth
Petworth is perhaps best known for being home to . In addition, the area is full of unique pop-up restaurants and indie shops. Petworth also hosts many events, such as jazz festivals and craft fairs, making it a tight-knit and involved community. Home prices tend to fall in the $700k to $800k range, with rent averaging around $1,400.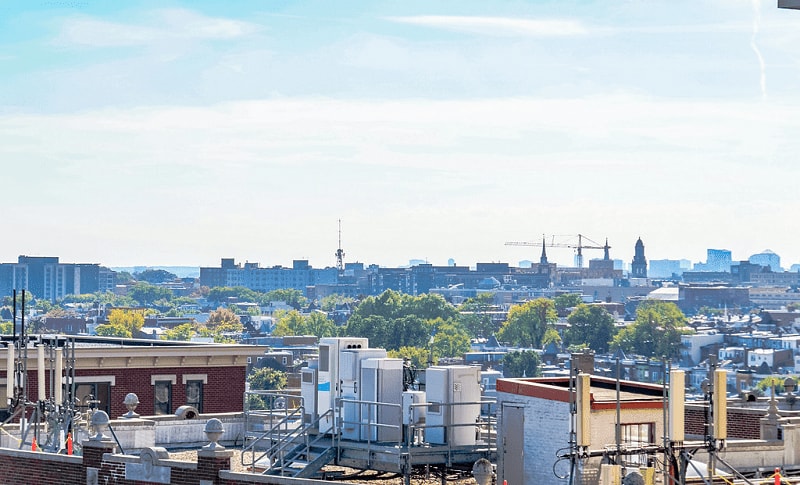 Want More?
Interested in looking for a home for sale in one of these exciting D.C. neighborhoods? Contact
The Alliance
today. With years of experience, this team can help you find everything from Pleasant Plains to Cleveland Park real estate.