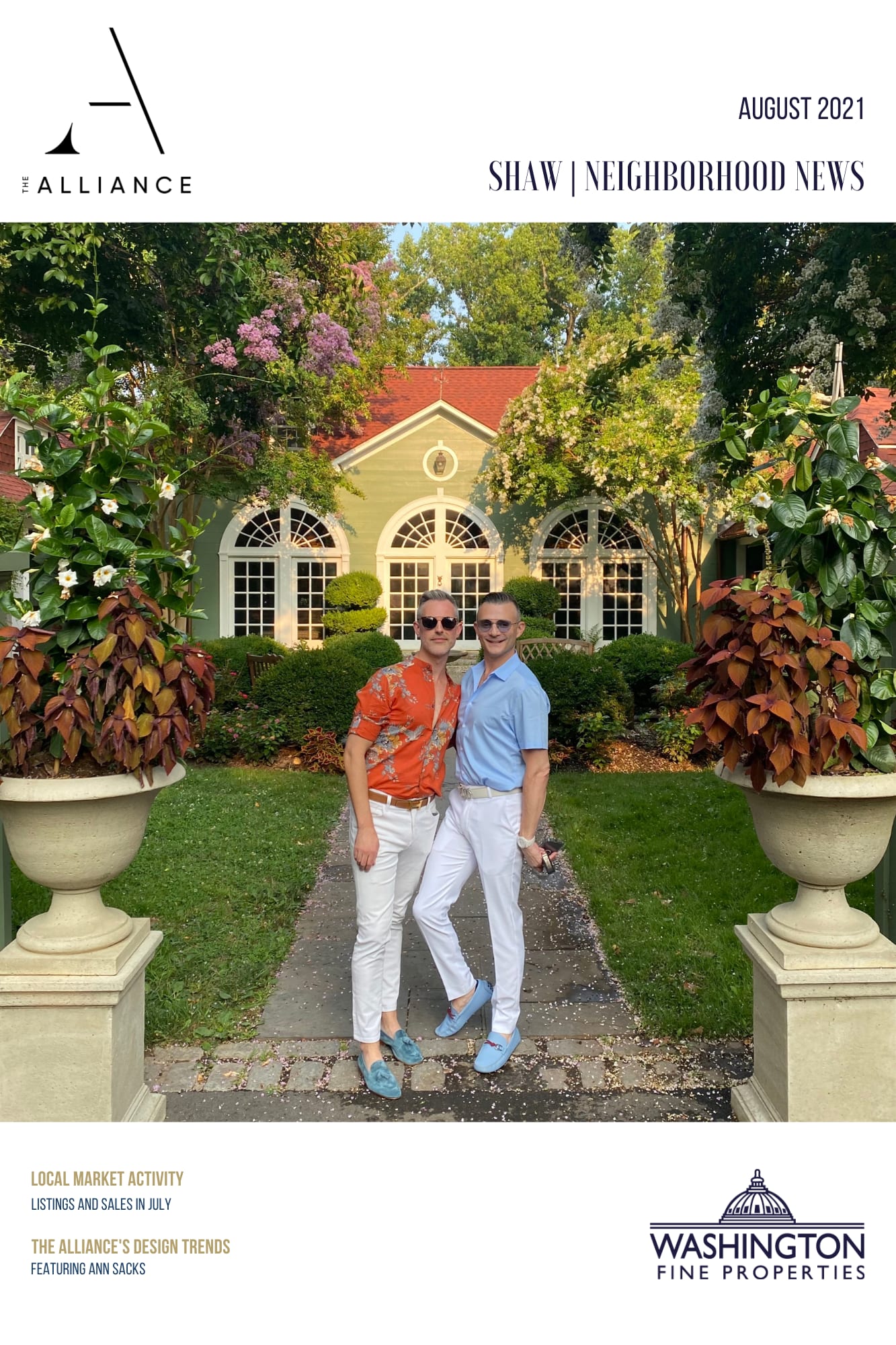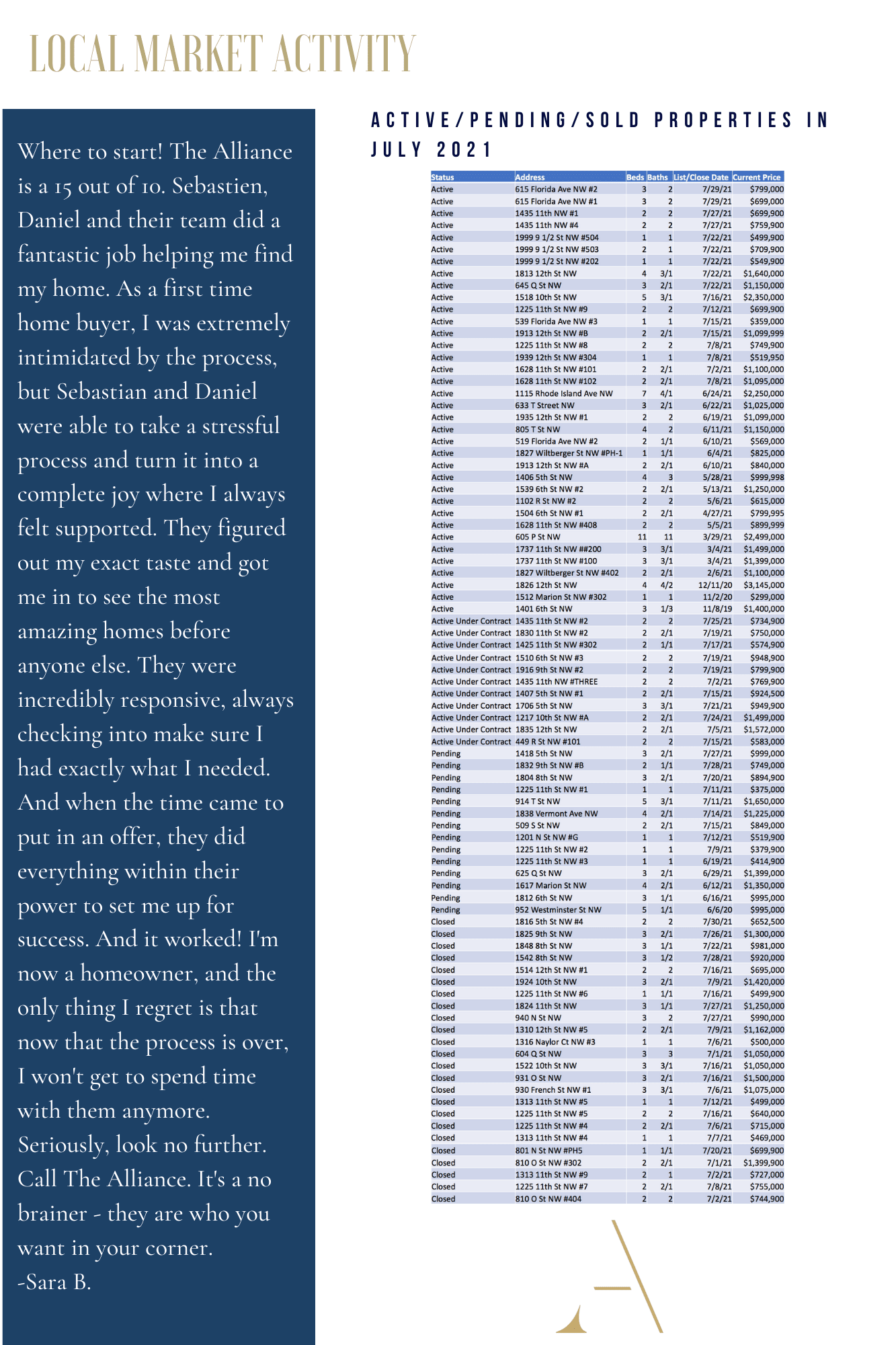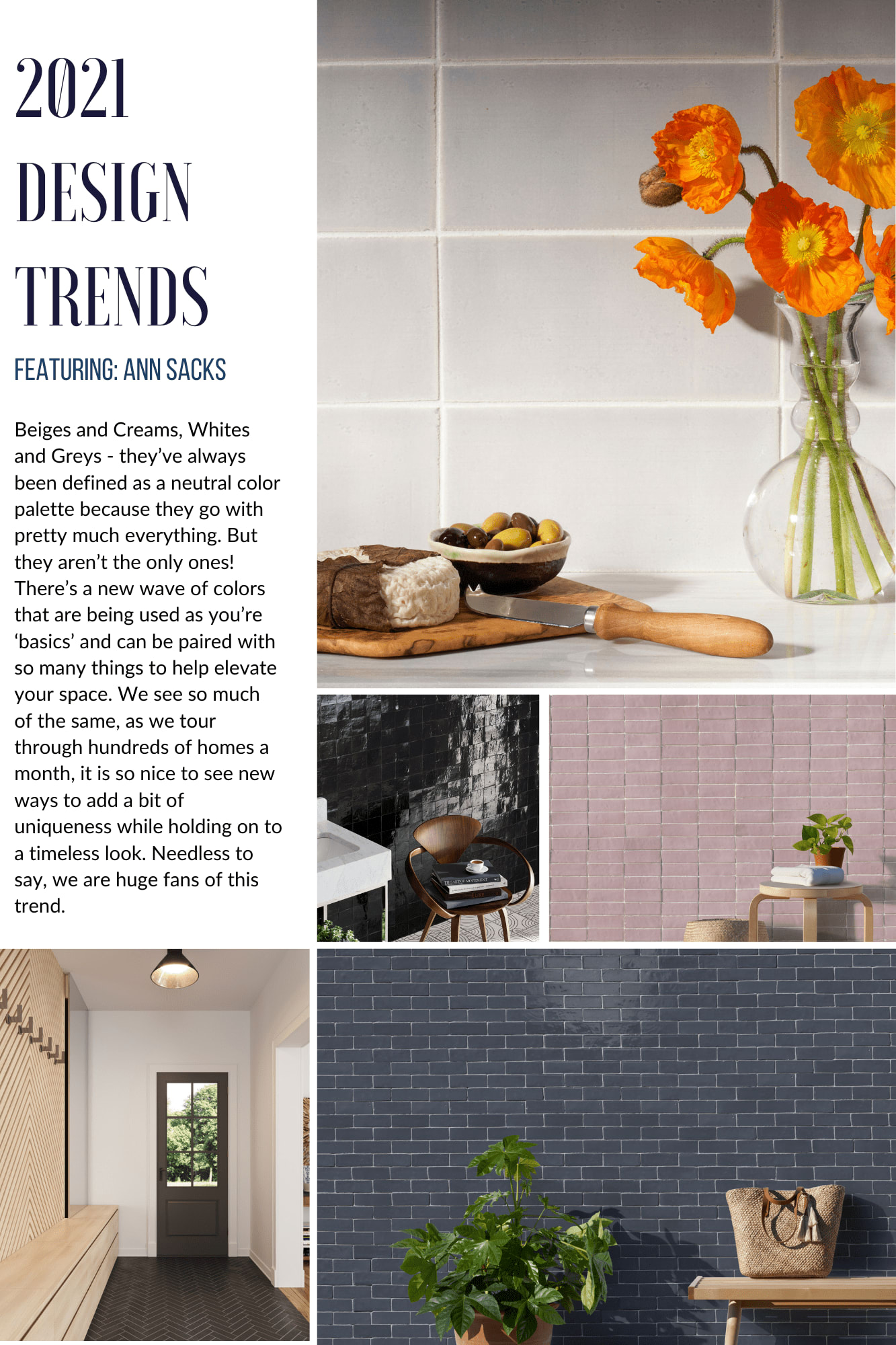 Where to start! The Alliance is a 15 out of 10. Sebastien, Daniel and their team did a fantastic job helping me find my home. As a first time home buyer, I was extremely 
intimidated by the process, but Sebastian and Daniel were able to take a stressful process and turn it into a complete joy where I always felt supported. They figured out 
my exact taste and got me in to see the most amazing homes before anyone else. They were incredibly responsive, always checking into make sure I had exactly what I 
needed. And when the time came to put in an offer, they did everything within their power to set me up for success. And it worked! I'm now a homeowner, and the only 
thing I regret is that now that the process is over, I won't get to spend time with them anymore. Seriously, look no further. Call The Alliance. It's a no brainer - 
they are who you want in your corner.
Beiges and Creams, Whites and Greys - they've always been defined as a neutral color palette because they go with pretty much everything. 
But they aren't the only ones! There's a new wave of colors that are being used as you're 'basics' and can be paired with so many things 
to help elevate your space. We see so much of the same, as we tour through hundreds of homes a month, it is so nice to see new ways to add
 a bit of uniqueness while holding on to a timeless look. Needless to say, we are huge fans of this trend.
Our buying clients are beginning to return from their much needed vacations, and they are feeling revitalized and ready to get back on their search. After such a 
competitive Spring market we did see a switch in supply and demand, but now that buyers are returning to the DMV we are once again seeing shortages of available listings.
 This means prices are beginning to escalate again. You may be surprised to learn our valuation of your home. If you are interested in sitting down with us, please give 
us a call or visit us at our website and complete the Seller Intake Form.